Bring the power of Hip Hop to your Home!
This course provides an intensive curriculum on the history and culture of Hip Hop and all the elements:
DJ'ing/Beatmaking
Rapping
Breakdancing
Graffiti
& Knowledge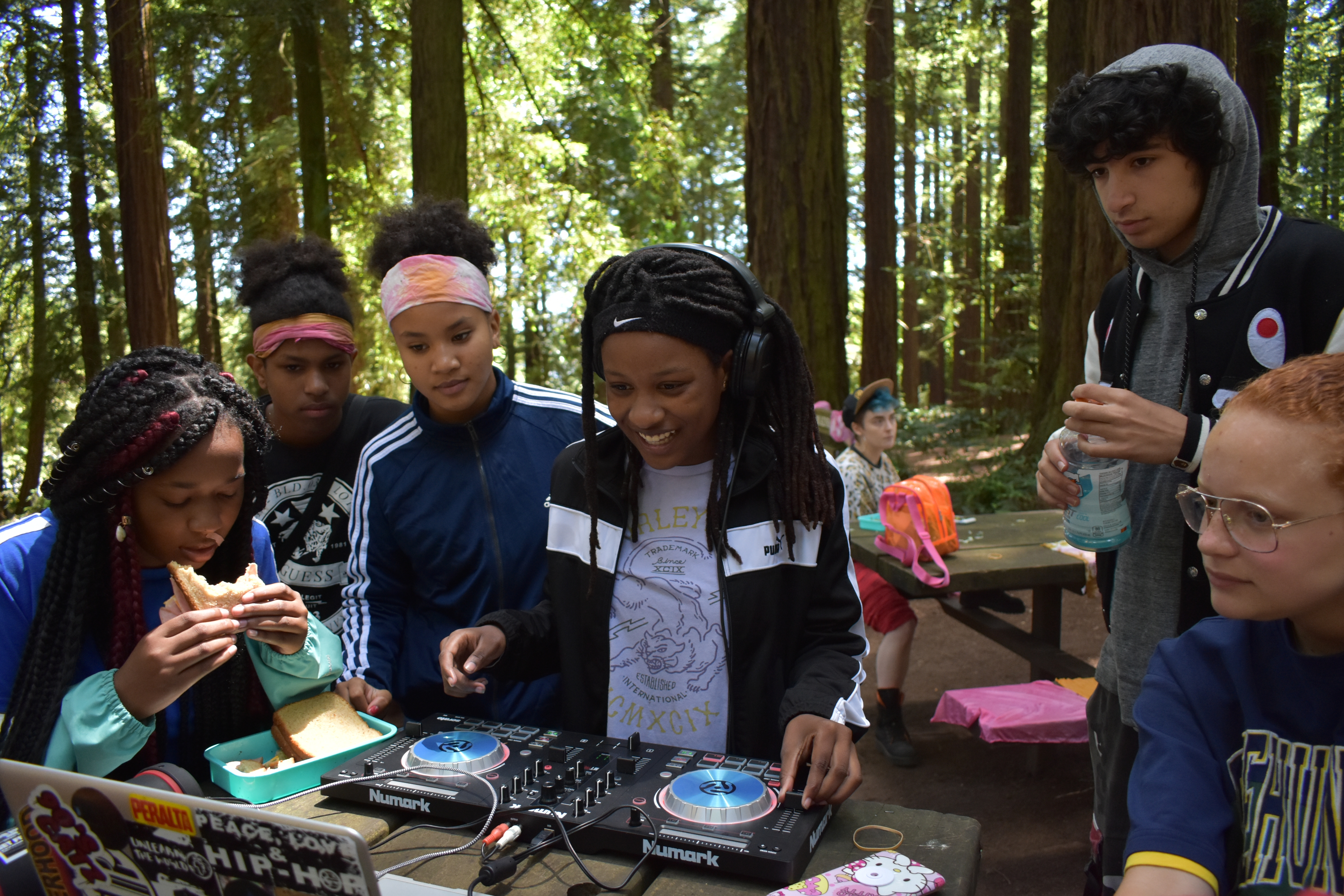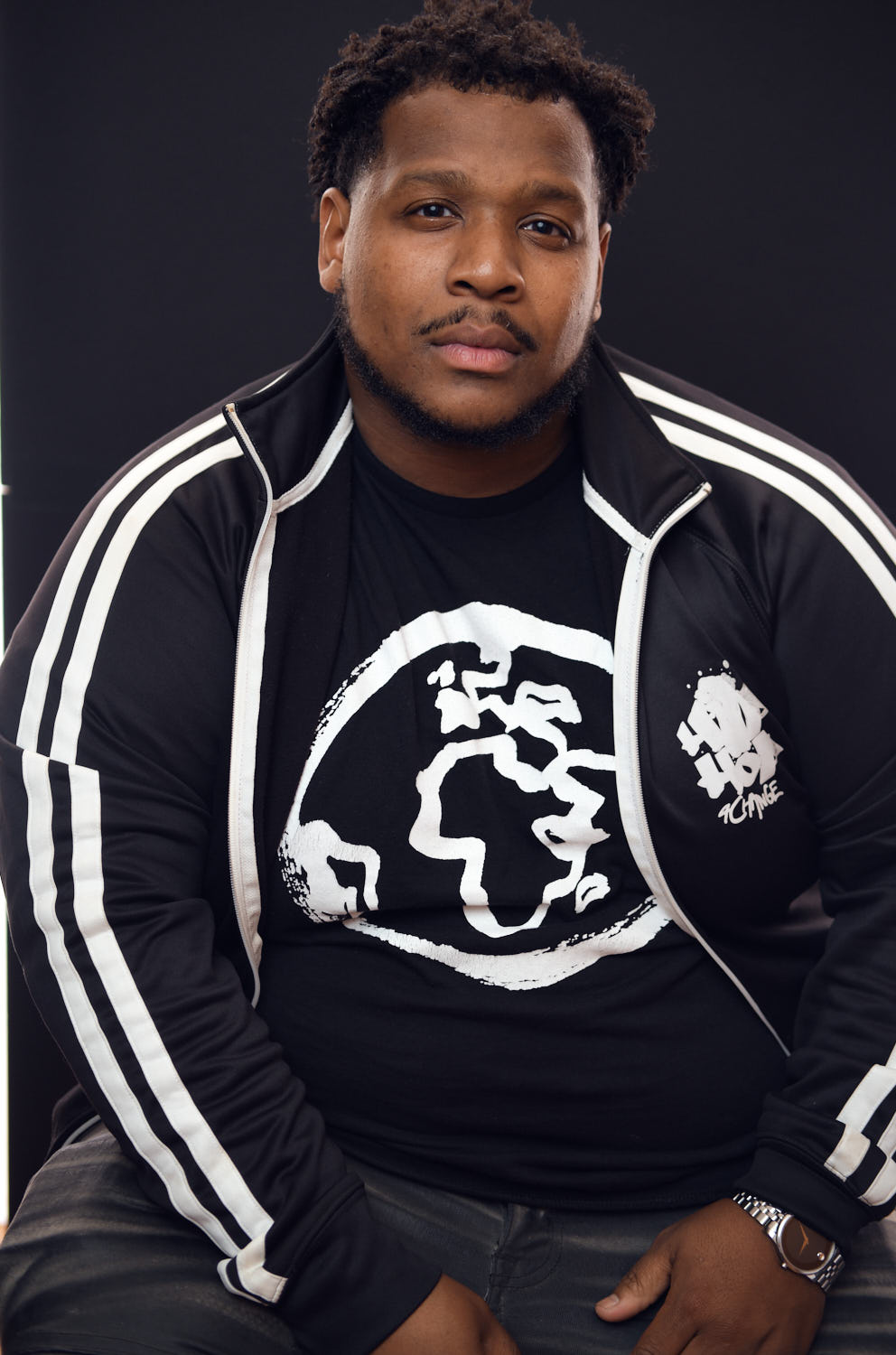 Marlon Richardson AKA UnLearn The World,
Education Director,
Hip Hop For Change, Inc.
-EmCee
-Producer
-Hip Hop Educator
Having been raised and groomed in the Culture, Music, and Movement of Hip Hop in New York City,UnLearn has toured internationally and has released several recording projects over the course of 20 years in the music industry. 
UnLearn has alwaysunderstood and revered Knowledge as an essential 5th element of Hip Hop. This understanding is the core motivation behind UnLearn being one of themore active and prominent Hip Hop teaching artists in the Bay Area; lecturing, presenting and leading classes on EmCeeing/Rapping, Beat Making, DJ'ing and the history of Hip Hop in traditional school settings as well as Juvenile detention centers. He is also an adjunct professor of a Hip Hop sociology class at Holy Names University.